Sauna System - the producer
Sauna - relax for the body and soul
A bath in a Finnish sauna is a real relaxation for both the body and the soul. Due to the fact that staying in a sauna has many health properties, such as lowering blood pressure or releasing toxins from the body, it allows not only to relax, but also to generally improve the health of our body. As a reputed manufacturer, we dedicate our offer to all those who want to regain their strength after a day of work full of physical and mental pleasure. Sauna is a way of relaxation known in antiquity.
The tradition of bathing in the Finnish sauna reaches of antiquity and for centuries, gradually cultivated both older and younger generations. Its beneficial effects appreciate all the people who every day are struggling with excessive stress, exercise (due to the fact that bathing in the bath helps to relax muscles, recommended for athletes) and want to effectively take care of your body. As a manufacturer of saunas, we provide not only a high comfort and safety of their use, but also try to convey the cultural values rooted in culture that are respect for health and a desire to achieve inner balance.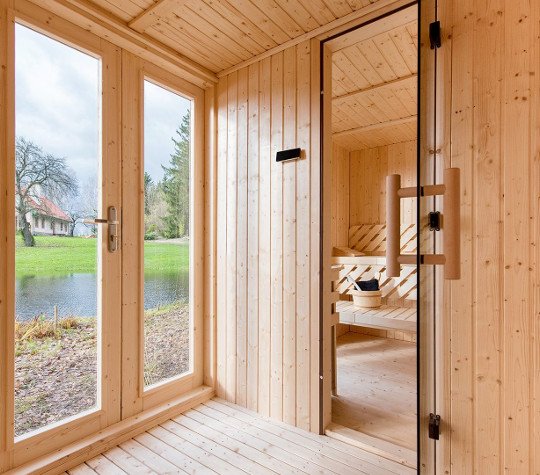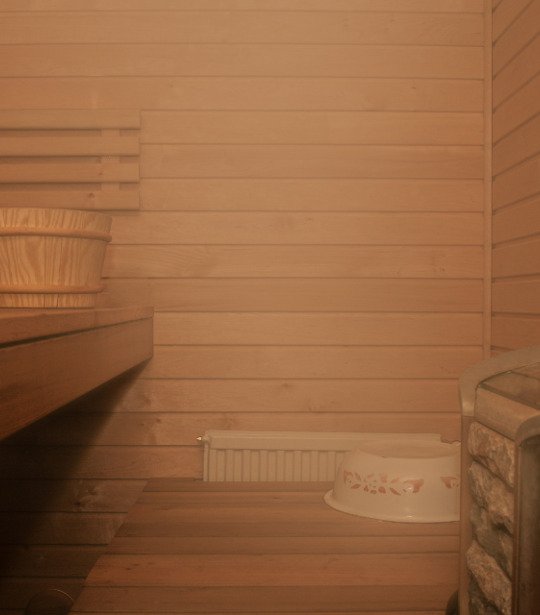 Buy a sauna from the best producer
As a high regarded sauna manufacturer, we pay special attention to the reliability of functioning and safety of operation. Our specialists knowledge is confirmed by many years of experience, allows us to test the quality of the manufactured articles, and thus to guarantee the real pleasure flowing from the used bath. To satisfy our clients, we provide the ability to personalize the saun not only in relation to the type of wood used, the type of lighting or the selected furnace, but also the size, location, facilities and number of glazing.
We believe that this solution will optimize the level of usefulness and at the same time allow it settings purchased the sauna to the size of the room in which it will be. We would like to emphasize that due to the fact that we operate not only on the Polish market, but also German and Scandinavian, products under the auspices of our brand meet international standards.
As a manufacturer of outdoor and indoor saunas, with over 15 years of professional experience, we guarantee the high quality products as a result of careful revision of each project and reliable performance. We also provide a 36-month guarantee the quality of our saunas.