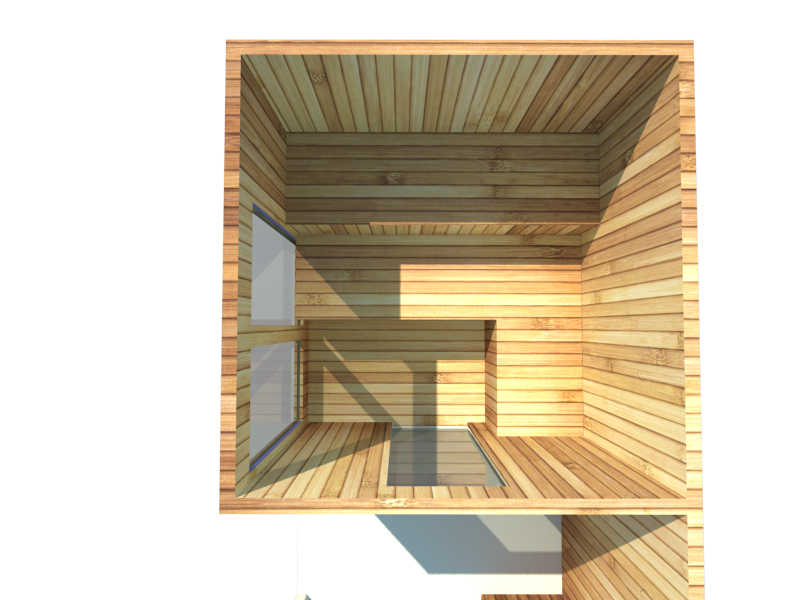 The interior of the sauna
high-quality paneling and flooring made of Scandinavian spruce
floor grates, benches and backrests made of aspen
All materials used for the interior of the sauna are specially selected. We only use first-class wood, not resinous.
We attach great importance and care to the treatment and production process of the sauna – to make it durable and beautiful, but most importantly very pleasant to use.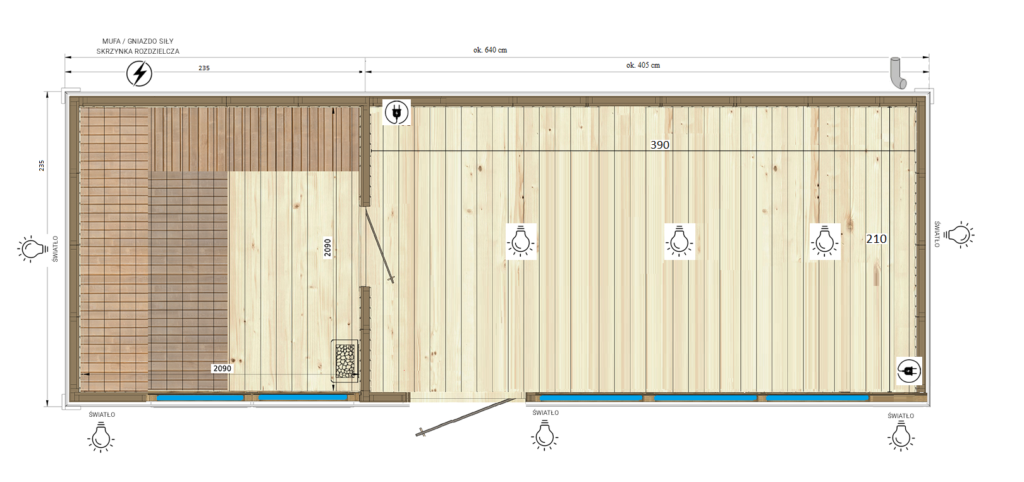 Construction
In order to make our products durable for a specially designed construction,
we mainly use Scandinavian spruce elements.
Scandinavian spruce is a white, light yellowish wood. Popular in saunas due to the low amount of resin bubbles and nuclei. The branches are rather small and often fall out.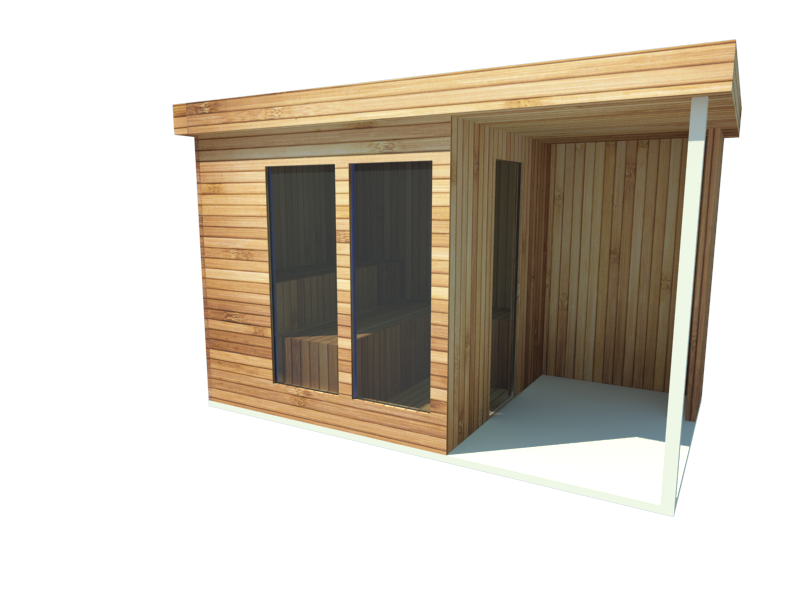 Facade
We use the highest quality facade panels: at our regular supplier
they are made of carefully selected material, seasoned and subjected to a special drying technology. You can choose from different views.
Ovens
We offer electric stoves and wood stoves. We install both mechanically controlled ovens and ovens for external control. We only use products from the most reputable brands that ensure reliability and stability.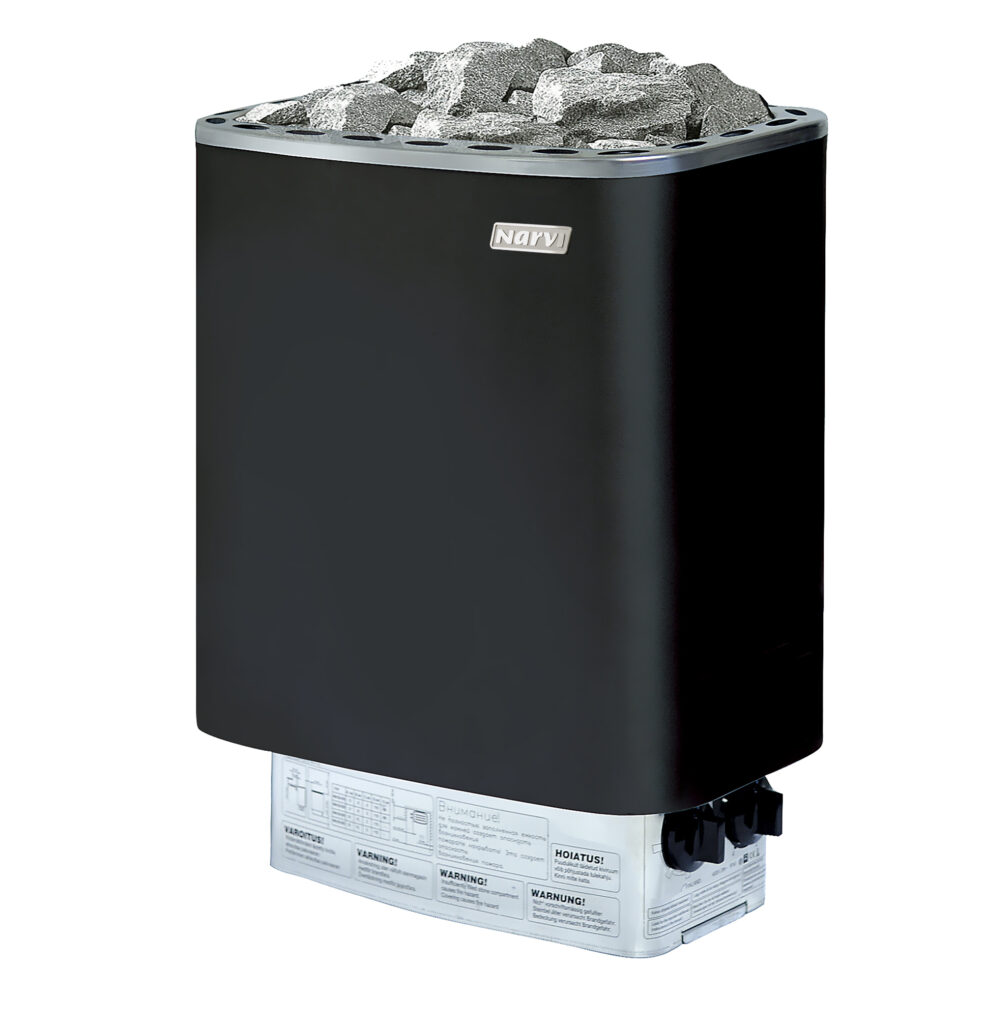 Narvi NM900 9kW
POWER: 9kW
DIMENSIONS: 580 x 430 x 280 mm (W x D x H)
Amount of stones: 30 kg
BODY COLOR: black
Control: mechanical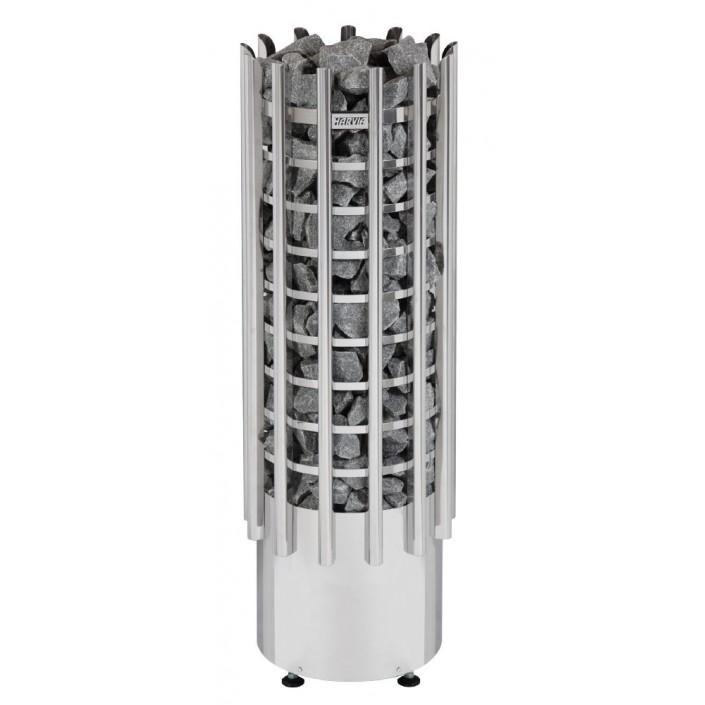 Harvia Glow TRT90E 9 kW
POWER: 9kW
DIMENSIONS: 364 x 364 x 1076 mm (W x D x H)
Amount of stones: 90 kg
BODY COLOR: stainless steel
Control: for external control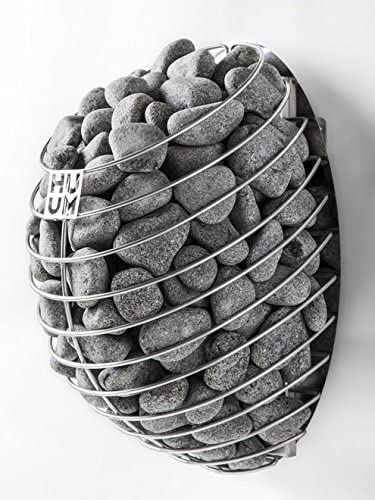 Huum Drop 9kW
POWER: 9kW
DIMENSIONS: 390 x 335 x 590 mm (W x D x H)
Amount of stones: 55 kg
BODY COLOR: stainless steel
Control: for external control