Electric saunas
Bathing in an electric sauna (also called dry sauna) undoubtedly has a number of advantages and allows you to take care of beauty and health. Nevertheless, in order to derive maximum satisfaction from it, it is necessary to take care of several aspects when choosing a sauna, which will ensure high comfort and safety of use. Electric saunas should, above all, operate in a reliable manner and rely on the use of innovative technologies - thanks to them you can easily determine what air temperature should be inside the cabin, and also reduce operating costs.
What's more, it is advisable that the size of the sauna should be adapted to the housing conditions at your disposal, and its design should be integrated into the overall arrangement of the interior. Thanks to this, it will become not only your favorite place to relax, but also an interesting decorative element.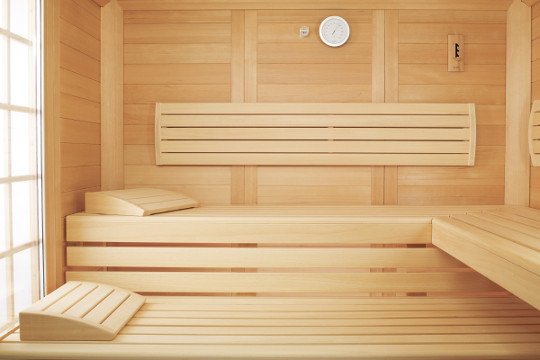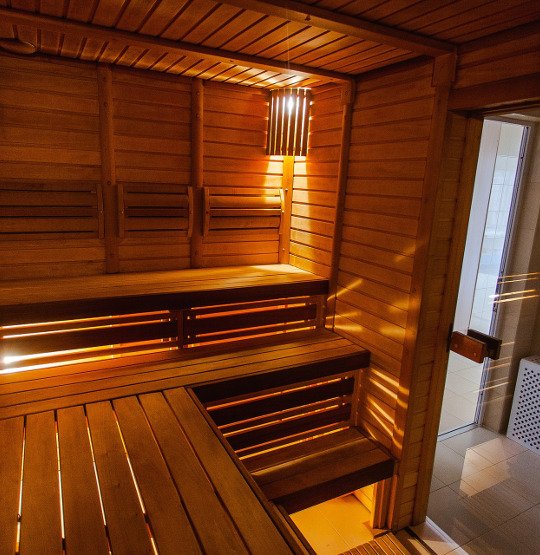 Electric sauna - an easy way for every day relax
Electric saunas in the assortment of our store have a wide range of advantages such as easy assembly. Installing this type of sauna at home is simple and does not take a lot of time, making it a solution available to anyone, even without extensive technical knowledge. In addition, we carefully select materials that will be used during production processes. Our saunas are made of wood devoid of resin!
What are the advantages of bathing in an electric sauna?
The main purpose of bathing in the sauna is removing toxins from the human body, which is a process that brings a lot of benefits. Regular use of the sauna will make your skin clean and firm, and free of imperfections and cellulite. In addition, due to the soothing properties of hot air, you will say goodbye to the pain of muscles and joints, and delight in a blissful moment of relaxation.