What characterize bathing in a dry sauna?
Bathing in a sauna is a centuries-old tradition that allows you to take care of your body and soul. Dry sauna has a wide range of supporters, which, due to the growing health awareness, is constantly expanding. Over the years, two types of saunas have developed, differing in air parameters. The first type - steam sauna, allows you to relax in high humidity conditions, the Finnish dry sauna is ideal for those who prefer dry but hot air.
The temperature prevailing in the Finnish dry sauna can reach even one hundred degrees Celsius, whereby the humidity is then at an extremely low level. Many people decide to assemble a dry sauna at home. No wonder, because its price is extremely affordable.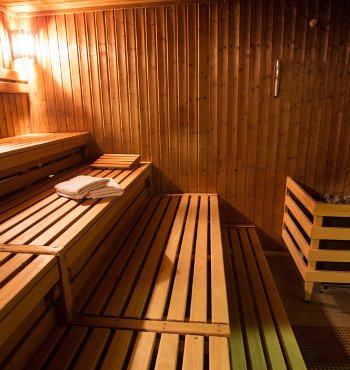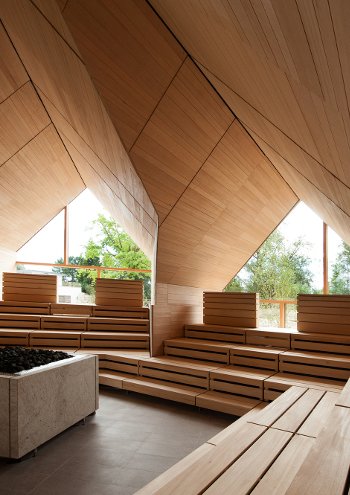 Dry sauna - price
As our priority is to ensure customer satisfaction with great care, we set preferential rates for our products, while ensuring their high quality. We would like to emphasize that all products that you buy through our store have a renowned quality certificate and meet global safety standards.
Why is it worth to install a dry sauna at home?
Installing the sauna at home is the perfect solution for people who want to feel like in a real SPA. Regular bathing has a number of beneficial properties for beauty like: reduction of cellulite and fat, cleansing the body of toxins, which positively affects the appearance of the skin, and improving its firmness.
It is worth noting that taking a bath in them has a beneficial effect not only on well-being, but also on health. Regular use of the sauna improves the heart's performance, overall efficiency of the human body, and minimizes muscle and joint pains and helps to remove carcasses.
Finnish dry sauna
We invite you to familiarize yourself with the details of our Finnish sauna offer. In the interest of our customers' satisfaction, we carefully select the wood used for production, so that it ensures high comfort and safety of use. Wood that has been used to manufacture our brand's saunas is devoid of resin, which, melting under the influence of high temperature, creates the risk of burning people in the cabin. In addition, it has a beautiful fragrance and elegant, classic look, thanks to which it is an interesting decoration of the house.
We encourage you to fill in the contact form available on our website. We will provide you with a detailed valuation of the sauna installation.